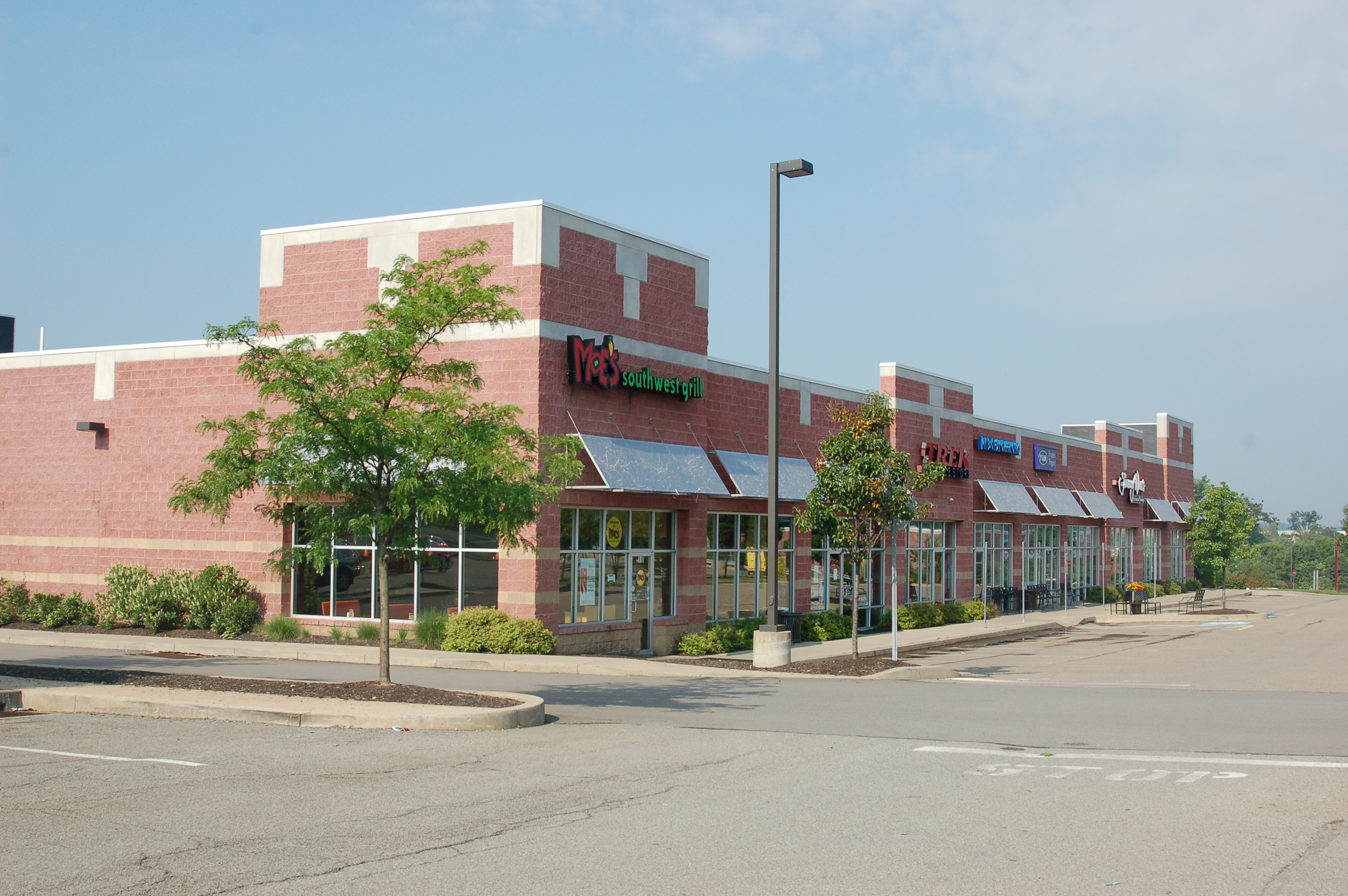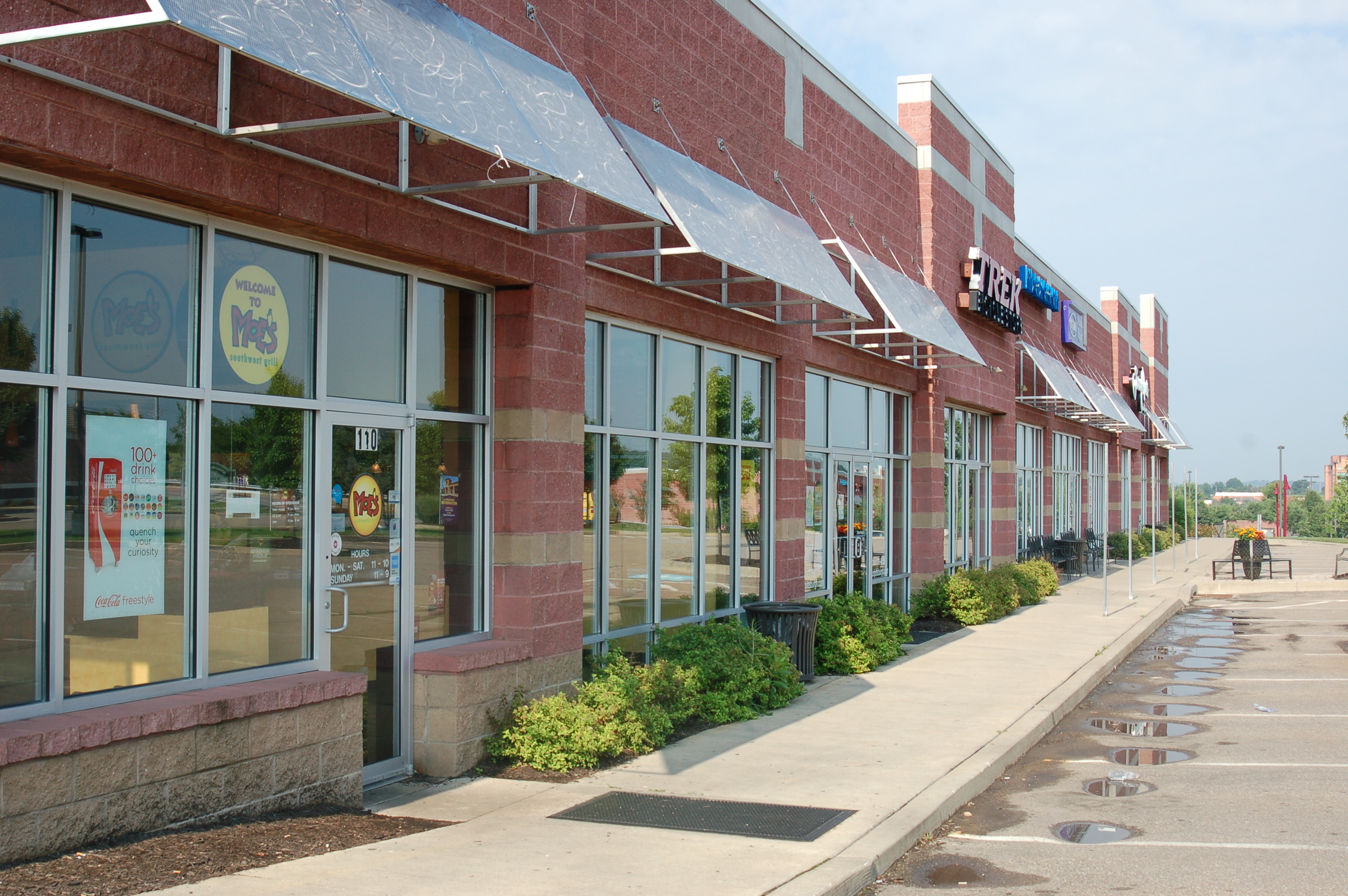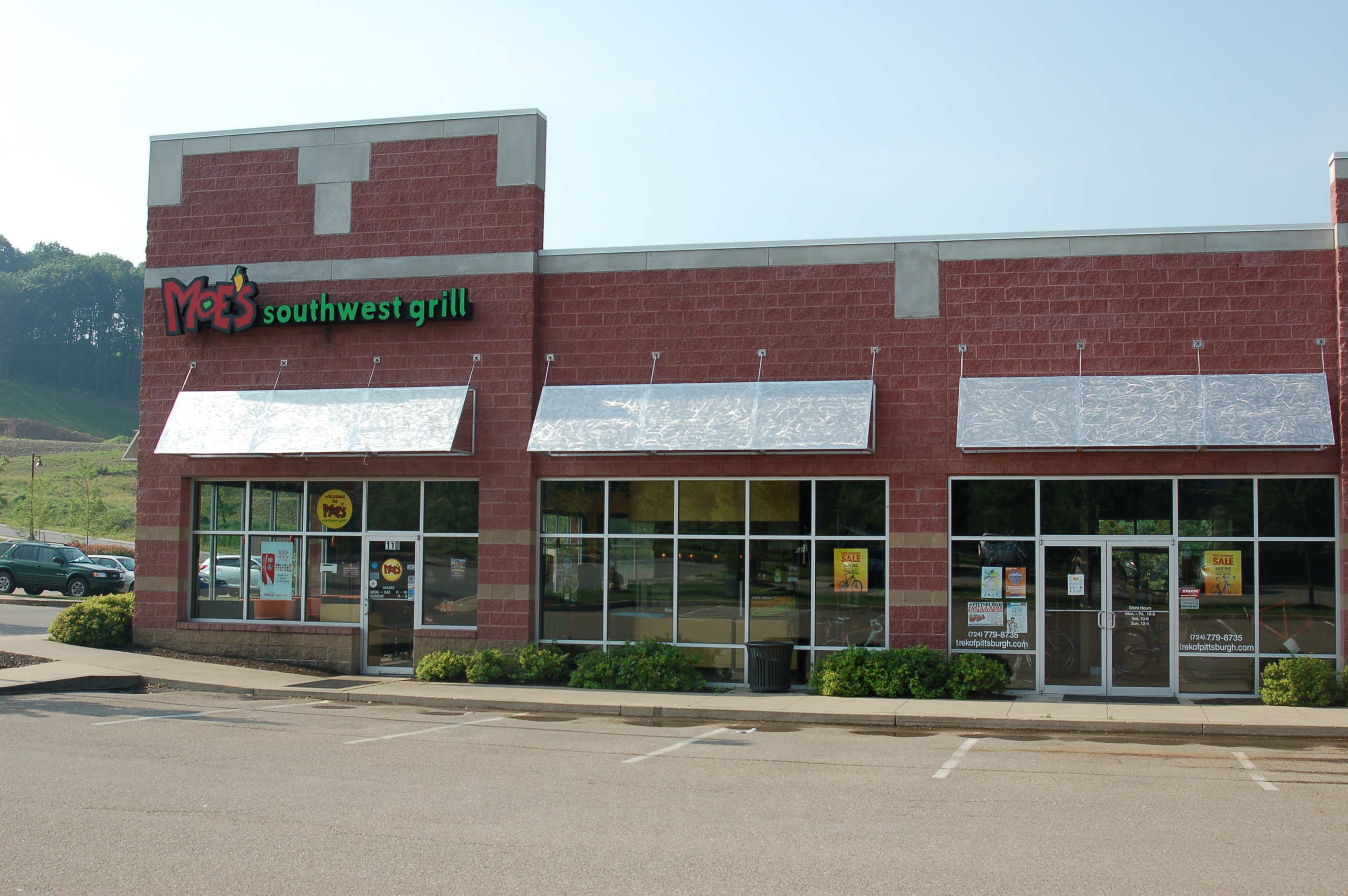 Construction Cost
N/A
Completion Date
2007
Building Area
15,000 SF
Renaissance 3 Architects, P.C.
designed this two building shopping center along route 228, a busy retail corridor in Cranberry Township.

The buildings are home to multiple retail outlets, boutiques and restaurants. A unique feature to these building are their perforated aluminum sun shades which not only enhance the exterior character but help to screen the glazed storefronts from direct sunlight.