Graduate School of Public Health
University of Pittsburgh | Graduate School of Public Health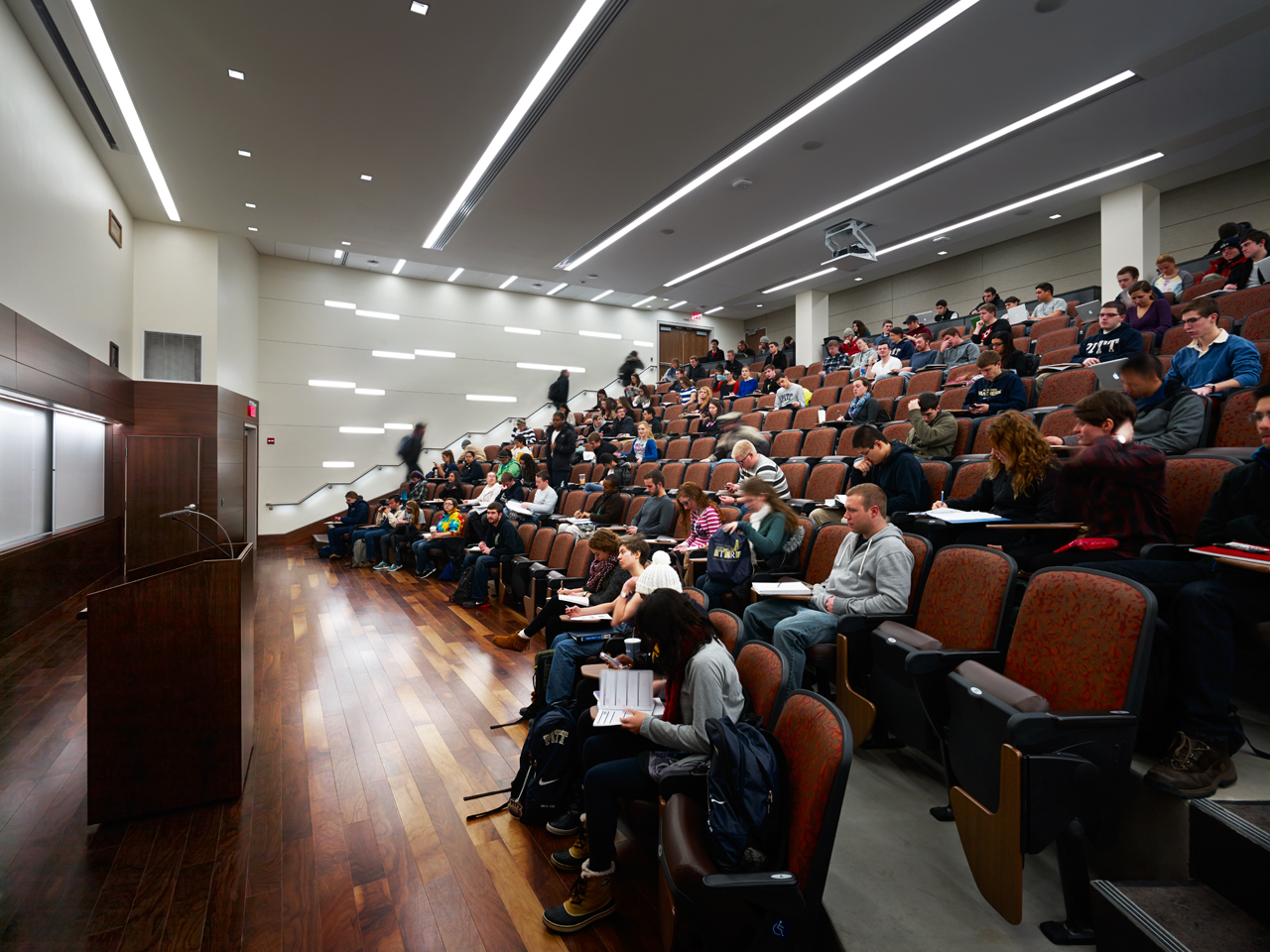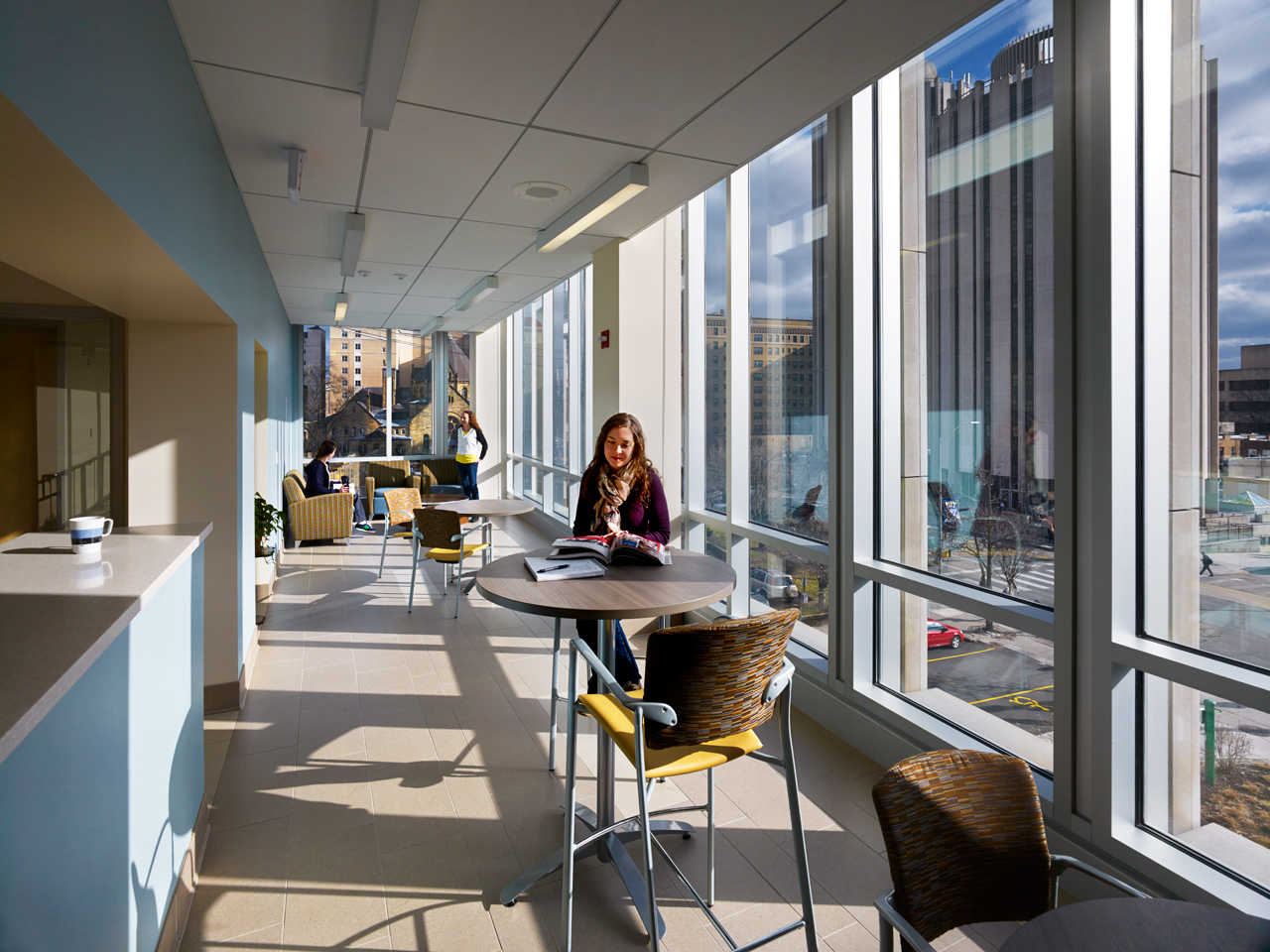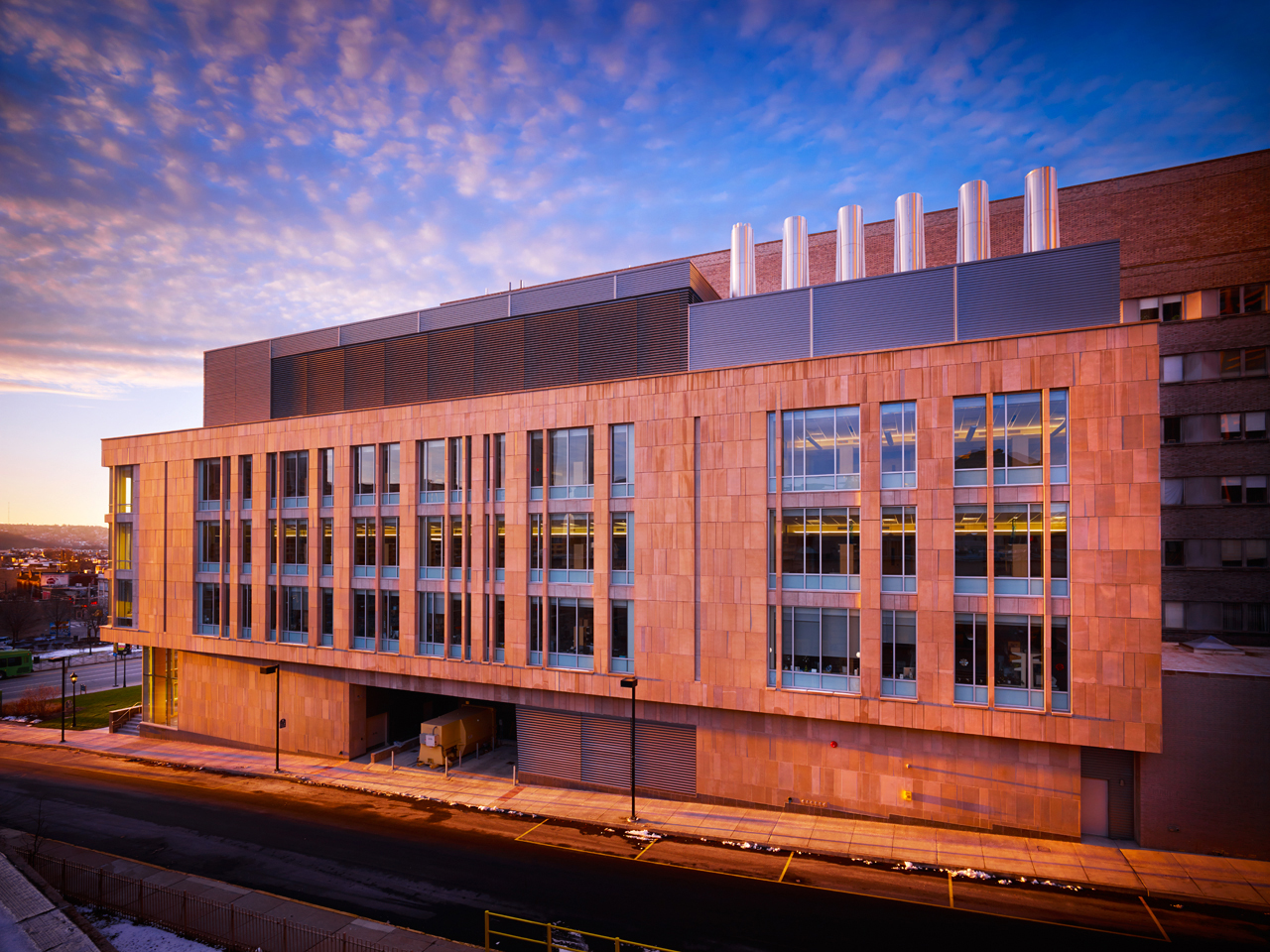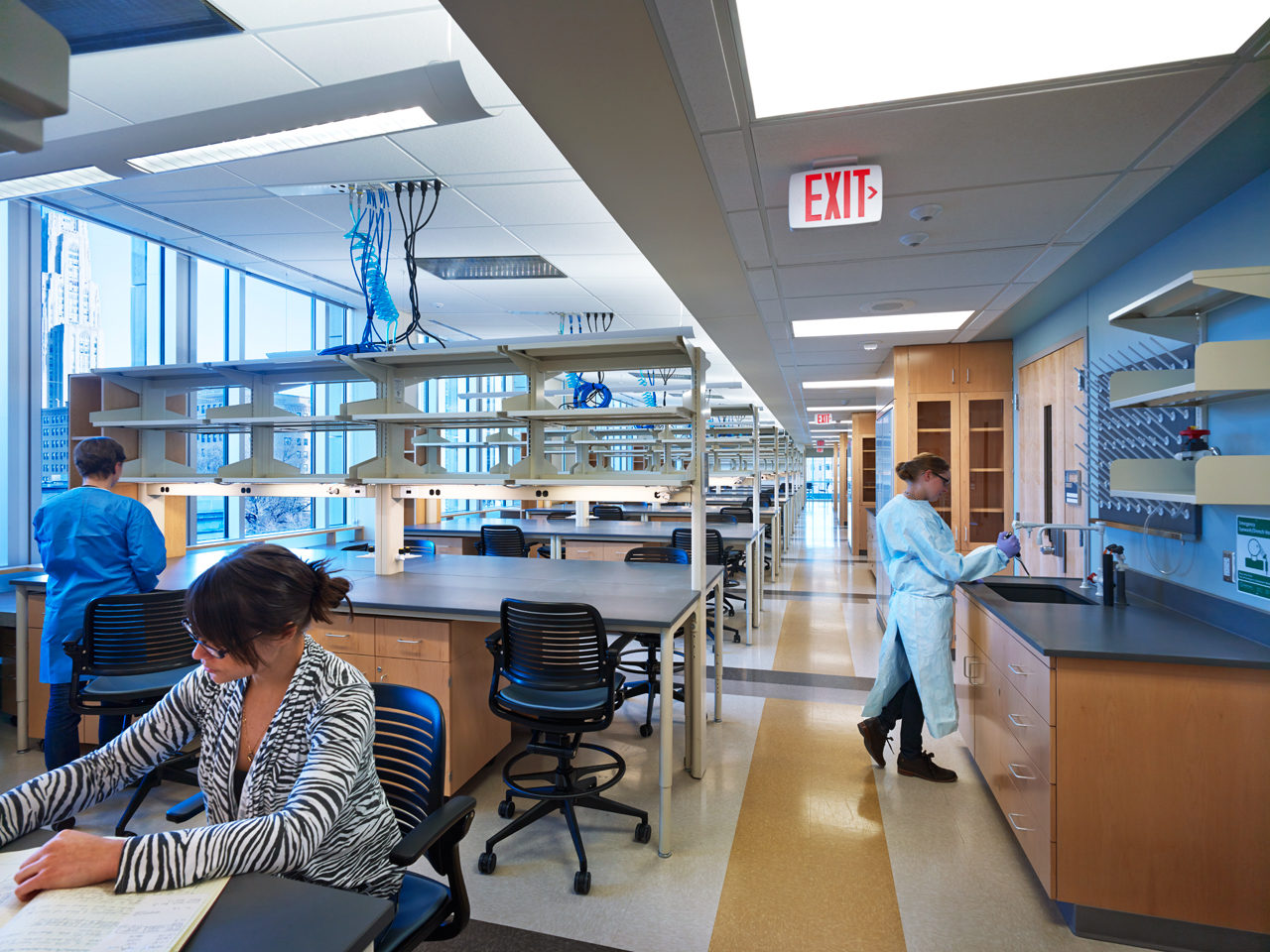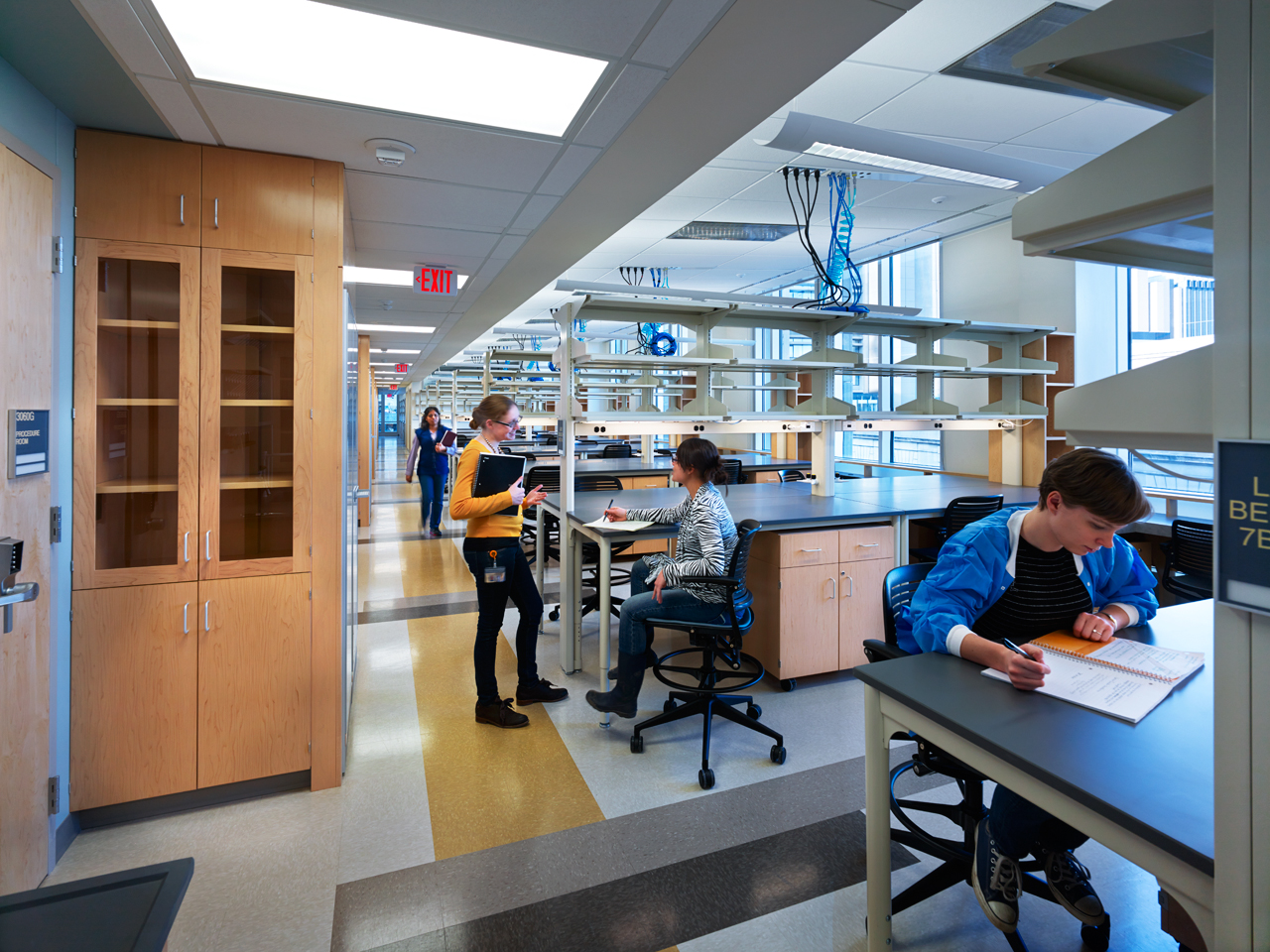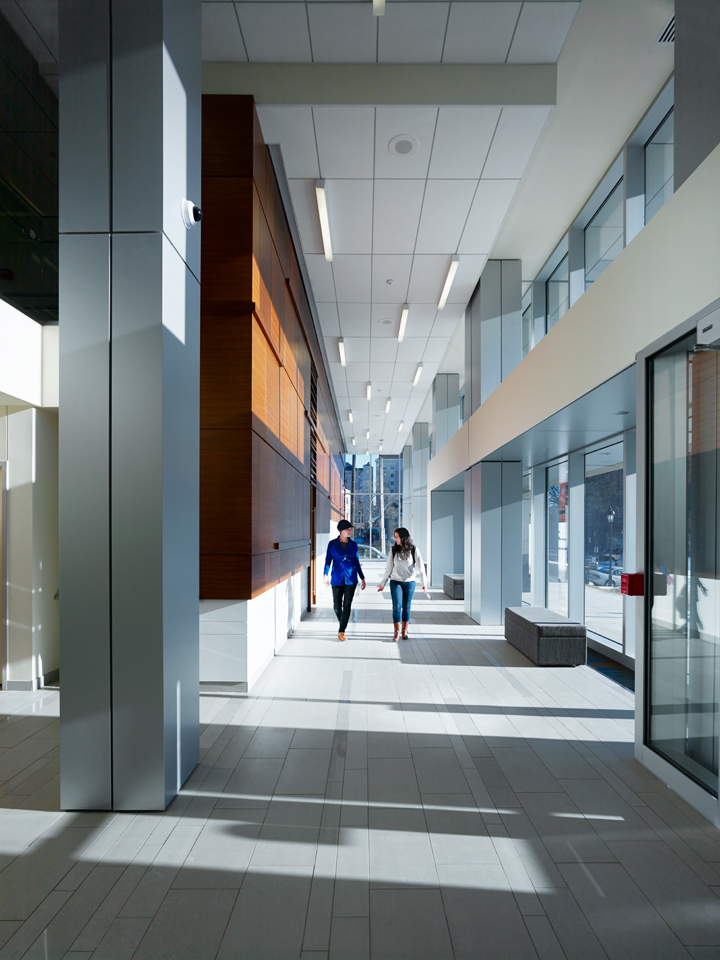 Construction Cost
Est. $60 Million
Completion Date
2013 (Phase I)
Gross Area
200,000 SF
Phase I - Targeting LEED Certified
Phase II - Targeting LEED Gold
Renaissance 3 Architects, P.C. in joint venture with Wilson Architects designed the University of Pittsburgh's new Graduate School of Public Health Building.
Phase I, the lab pavilion, will consist of approximately 58,000 gross square feet and will be built on the corner of Parran Hall where the G23 auditorium now stands. The pavilion will include space for research labs, a 215-seat auditorium, centralized freezer storage, and kitchenettes on every floor for staff and faculty break space.
Phase II, the renovation of Parran and Crabtree halls, will remove asbestos and replace the existing heating, ventilation, cooling, and electrical systems in Parran and Crabtree halls.
In addition, the programmatic and community space renovations, will modernize the facilities by increasing open meeting environments, upgrading classrooms and locating them together rather than scattered throughout the buildings, and reconfiguring former laboratory spaces into administrative offices.